MEET OUR MAKERS
Amy, From Scratch Farm
Janessa, Doubleside Toffee Company
Tia, Bear & Roo Candle Company
Terry, Craft Tree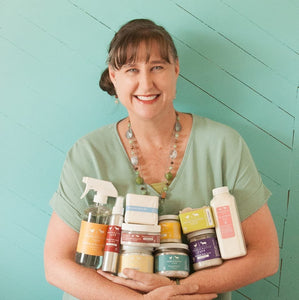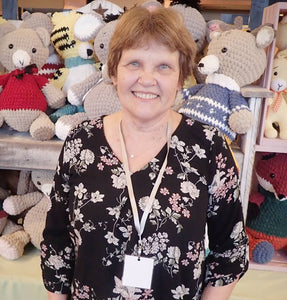 Ashleigh, Crazy Plant Lovee
Sofia, Narwhal Sensory Box
Erin, Ever Clay Shoppe
Stacey, Sola & Stem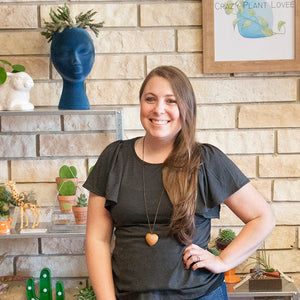 Meredith, MIXY
Browyn, BK Designs
Kristin, Kristin Duran Designs
Yvette, Botanical for Life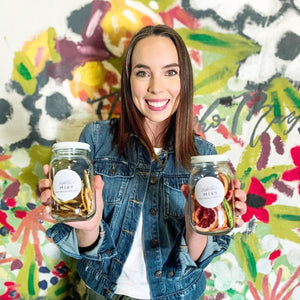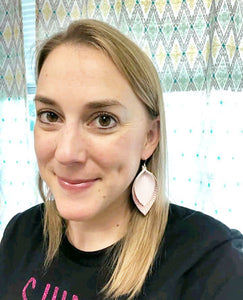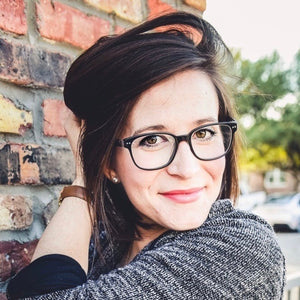 Lydia, Lydia's Wild Things
Stephanie, Princess & the Monkey
Murissa, WhiteBox Dream
Ana, Art & Soul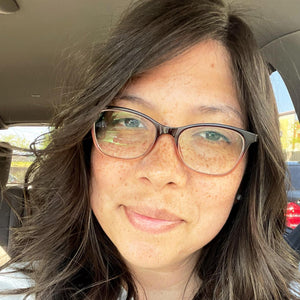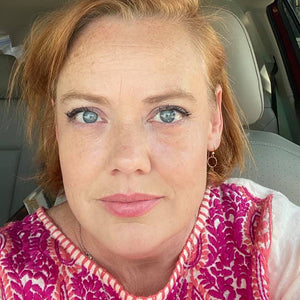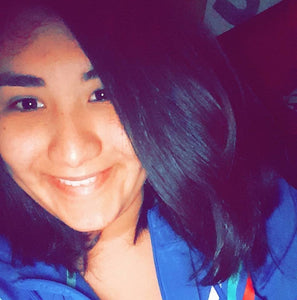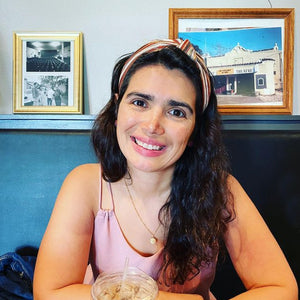 Alysa, Fond Bone Broth
Priscilla, From Heart to Home Designs
Eunice, Baby Salute
Elisabeth, First Cabin Co.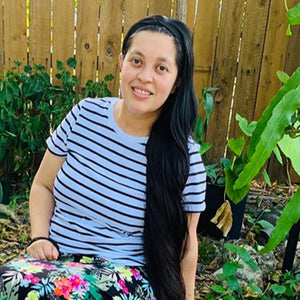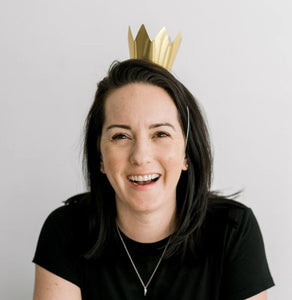 Lori, Pixie Paints
Jared, Curious Creations
Frida, Ruff Bites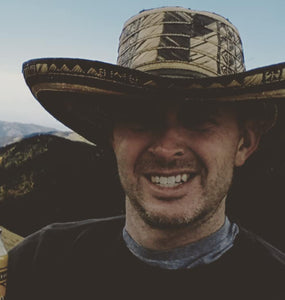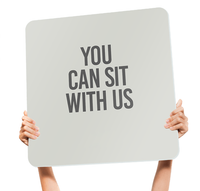 WOULD YOU LIKE TO JOIN OUR SHOP?
We may not always be actively looking for new makers. But you can always fill out an application. Please send to handmadeonmainboerne@gmail.com.
Vendor Application
AS SEEN ON GREAT DAY SA
Woke up bright and early this morning, to talk National Handmade Day on Great Day SA!

Got to show off From Scratch Farm, crazy.plant.lovee, Narwhal Sensory Box, Art & Soul TX Design, and Baby Salute...
who will all have a craft or sale at our event on Saturday!
AS SEEN ON SA LIVE
Celebrated International Women's Day at SA Live today!
Showcasing our incredible female makers!
WE EARNED THE TITLE OF BEST STORE
Only a few shops in Boerne just earned the Shop Across Texas "BEST STORE" title! And we're one of them!!!!!! Again!
Along with 259 Home Market, Ella Blue, The Dienger Trading Company, and Chloe Rose.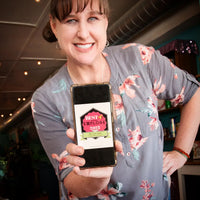 WE WERE VOTED BEST GIFT SHOP!
EXPLORE Magazine conducted a Best Of contest, for the whole county. And our customers came through for us!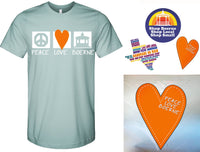 WE'VE MOVED! WE'RE RAISING MONEY!
We've moved next door. To a carbon copy of our current shop, to a completely blank slate.
So we've started up a GoFundMe campaign, to raise funds for really pretty-ing up the space:
a mural, pennant banners, light fixtures, t-shirts, stickers, tissue paper, logo signage for every maker,
and more!
Every dollar counts, to make this new space magic!!!
Could you donate? Or help us spread the word?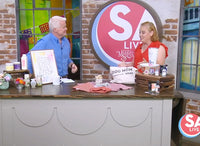 AS SEEN ON SA LIVE
Our maker, Princess & the Monkey did a Mother's Day gift segment. And showed off products from four of our makers (a tumbler from BK Designs, a mug and Scripture art from Kristin Duran Designs, sola wood floral arrangements from Sola & Stem, and bath and body products from From Scratch Farm). All great gifts for your favorite mom!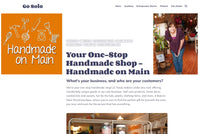 AS SEEN ON GO SOLO
Go Solo. A website for entrepreneurs.
Just gave me the chance to tell my story.
"We're your one-stop handmade shop! 21 Texas makers under one roof, offering wonderfully unique goods in our cute boutique. Self-care products, home decor, cocktail kits and sweets, fun for the kids, plants, clothing items, and more. A Boerne Main Street boutique, where you're sure to find the perfect gift for yourself, the ones you love, and even for the person that has everything."
AS SEEN ON SA LIVE
Crazy Plant Lovee and From Scratch Farm represented the shop on SA Live, to promote National Handmade Day.
Founded by Amy, she told the story of how the day came to be. The shop and event were promoted. And both got to show off crafts during the segment.
WE EARNED THE TITLE OF BEST STORE
Only a few shops in Boerne just earned the Shop Across Texas "BEST STORE" title! And we're one of them!!!!!!

We're honored to make this list, along with: 259 Home Market, Ella Blue Boutique, Boutique Chloe Rose, and The Dienger Trading Co.
AS SEEN ON VOYAGE SAN ANTONIO
So thankful for the opportunity to talk about Handmade on Main, to tell some of our shop's story.

We've been thriving, and struggling. We've been recognized with nominations and an award. We were knocked down by covid. We've bonded over maker meetings. We share markets, ideas. We support and love on each other. We've had some losses. But have gained so many wonderful experiences and memories. There are bad months. There are great ones. We're part of some amazing downtown events. And we have the best customers!
It's a mixed bag. Such is life.

Above all, our little shop brings me so much JOY!
https://voyagesanantonio.com/interview/check-out-amy-bierstedts-story/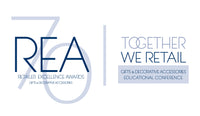 WE WERE A FINALIST FOR A RETAILER EXCELLENCE AWARD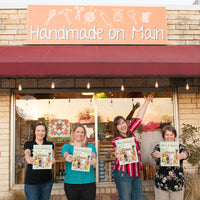 WE WON A BEST OF THE CITY AWARD
We're honored to be chosen, and excited to announce, that our small business caught the eyes and hearts of the editors at San Antonio Magazine! We just won an Editor's Choice Award in their 2021 BEST OF THE CITY contest!